Restaurant Urbano
Bogotá 100 Design Hotel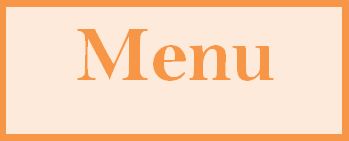 The restaurant Urbano shows the commitment of the Hotel Bogotá 100 Design to quality Colombian cuisine. Our Chef Ingrid Santamaría masterfully combines the recipes of yesteryear and the traditional dishes of our land, adding her fresh and personal touch.

This way, Urbano's menu reinvents the cuisine of Colombia in a proposal that embraces the avant-garde, offering the diner a show of flavors, aromas and textures.

The base of the dishes is always the freshest local products, which are part of the daily diet of Colombians. In this way, Urbano's recipes will transport you to home cooking, but with a sophisticated and modern touch.

The dining room of the Urbano is the ideal place to enjoy this gastronomic fusion, thanks to its modern and colorful atmosphere, which combines traditional elements such as parquet flooring and natural tones. The nature, identifying sign of the Hotel Bogotá 100 Design is also present in this space, with panoramic windows covered in bushes.

10% discount for those who book through our official website.