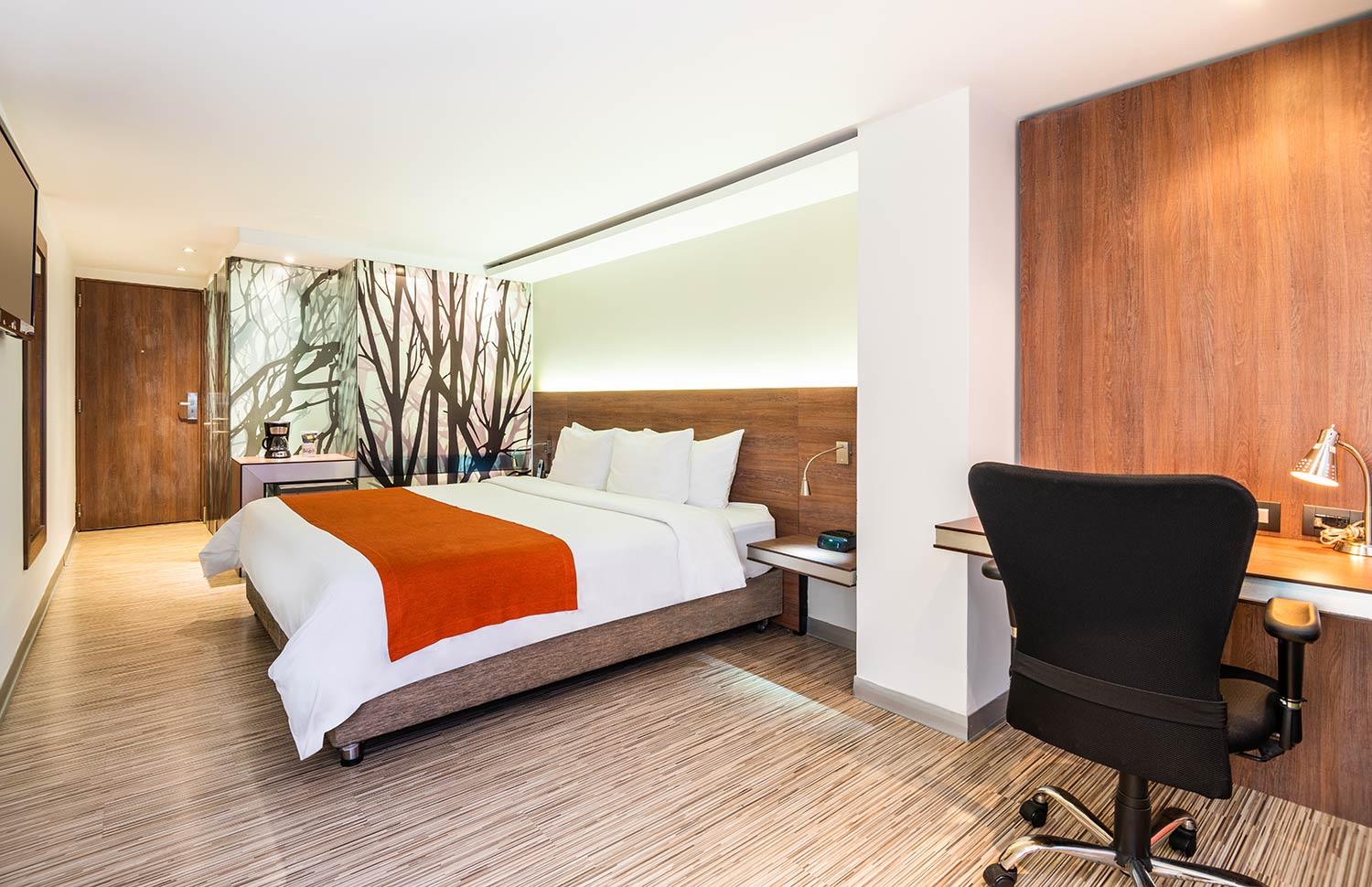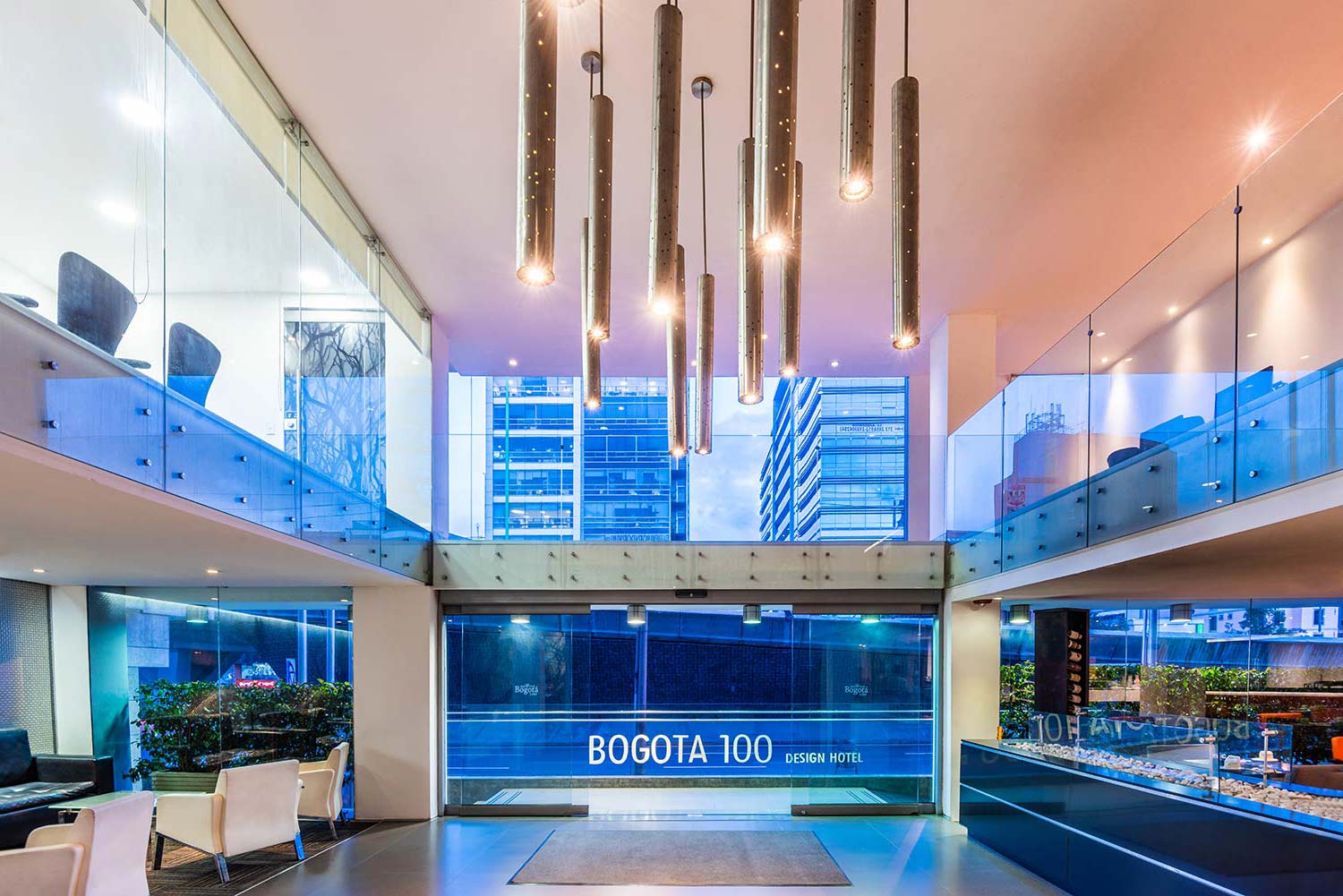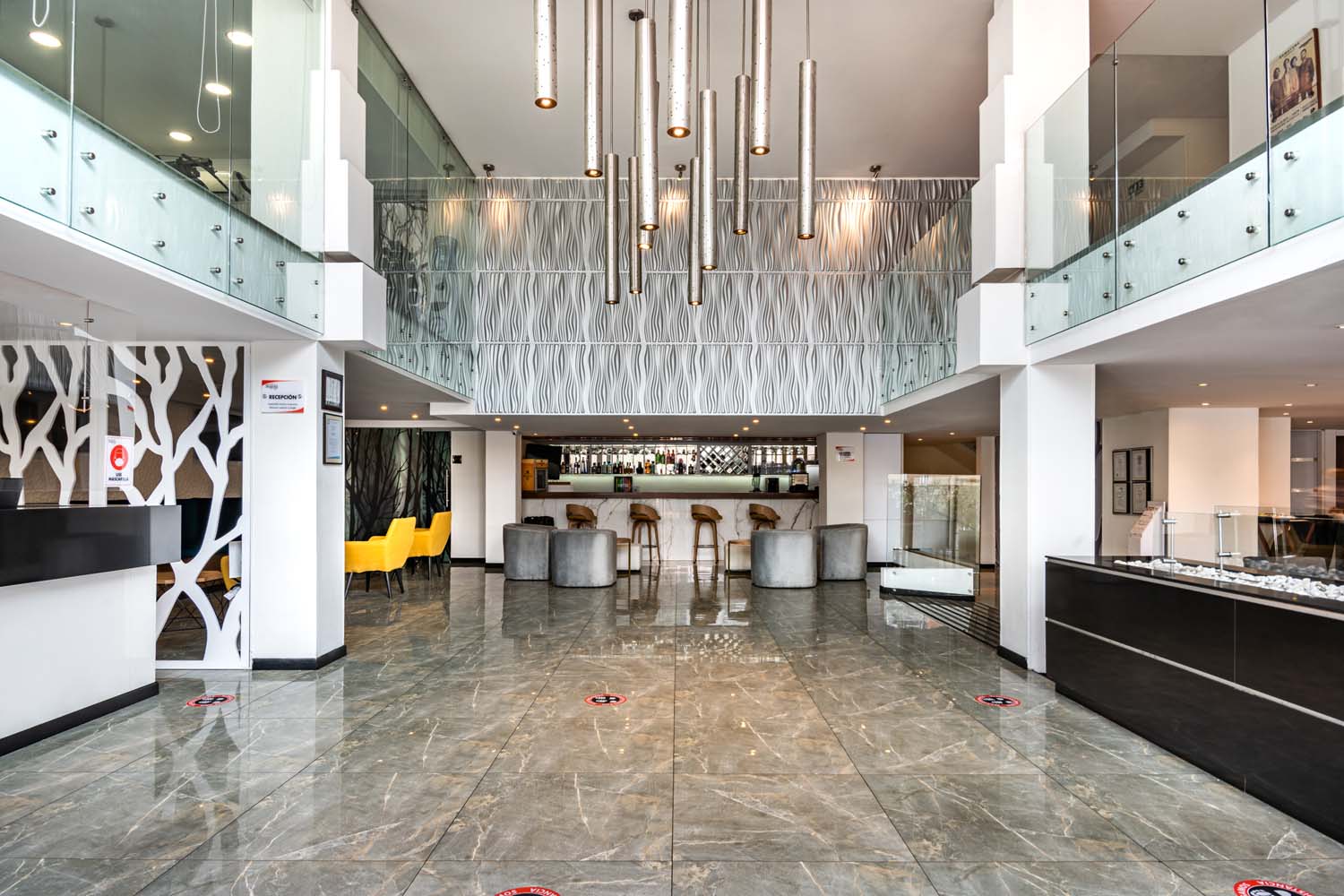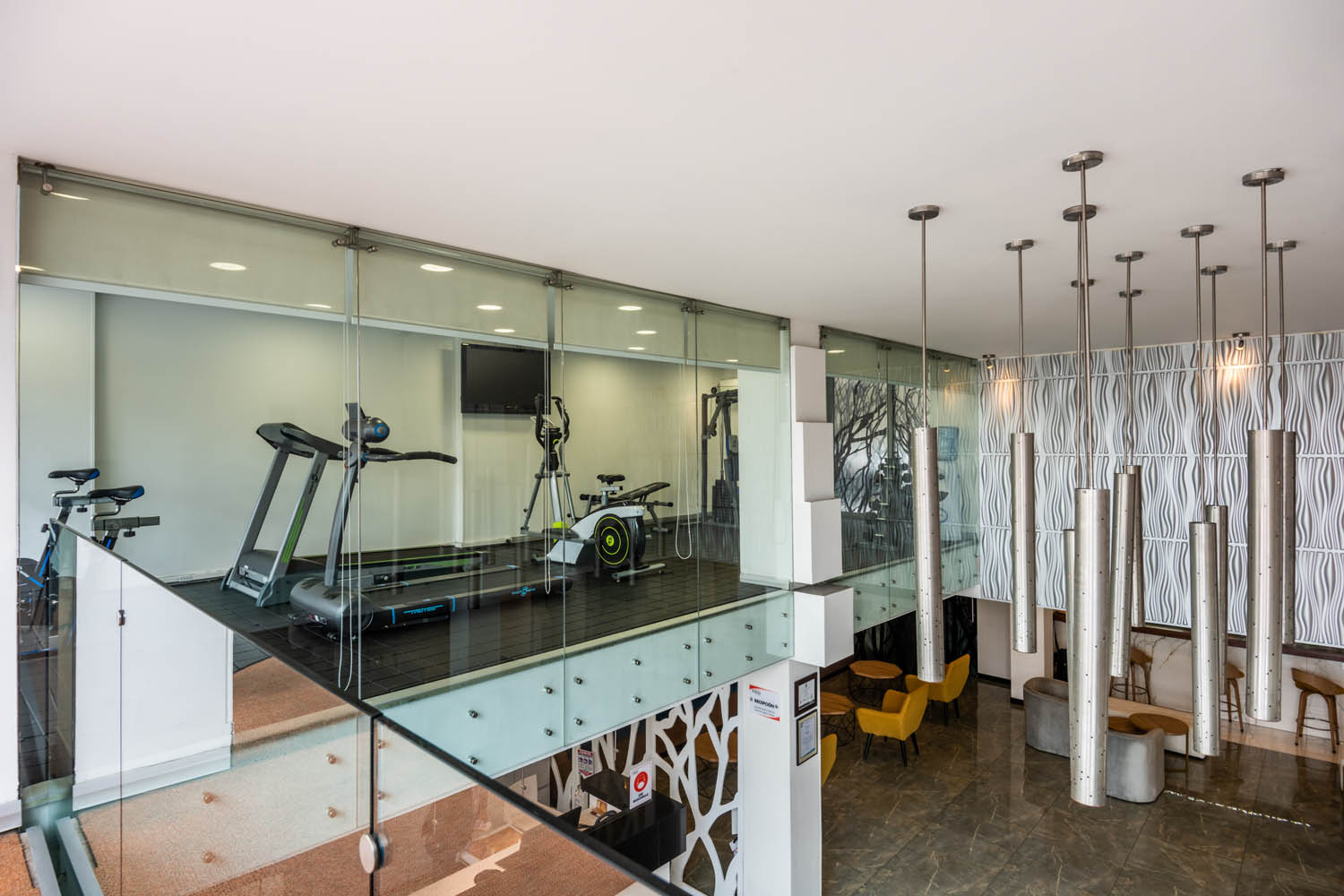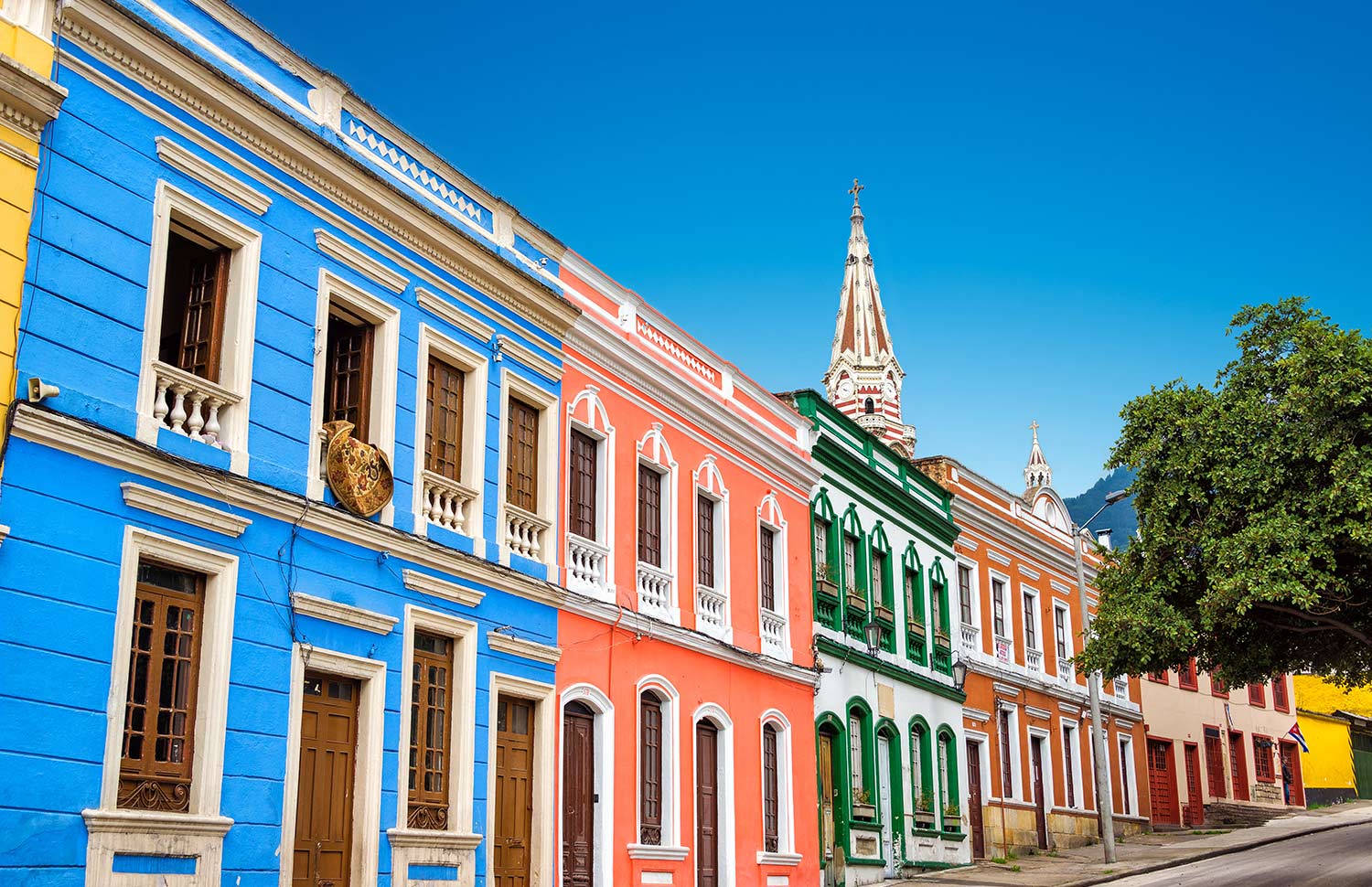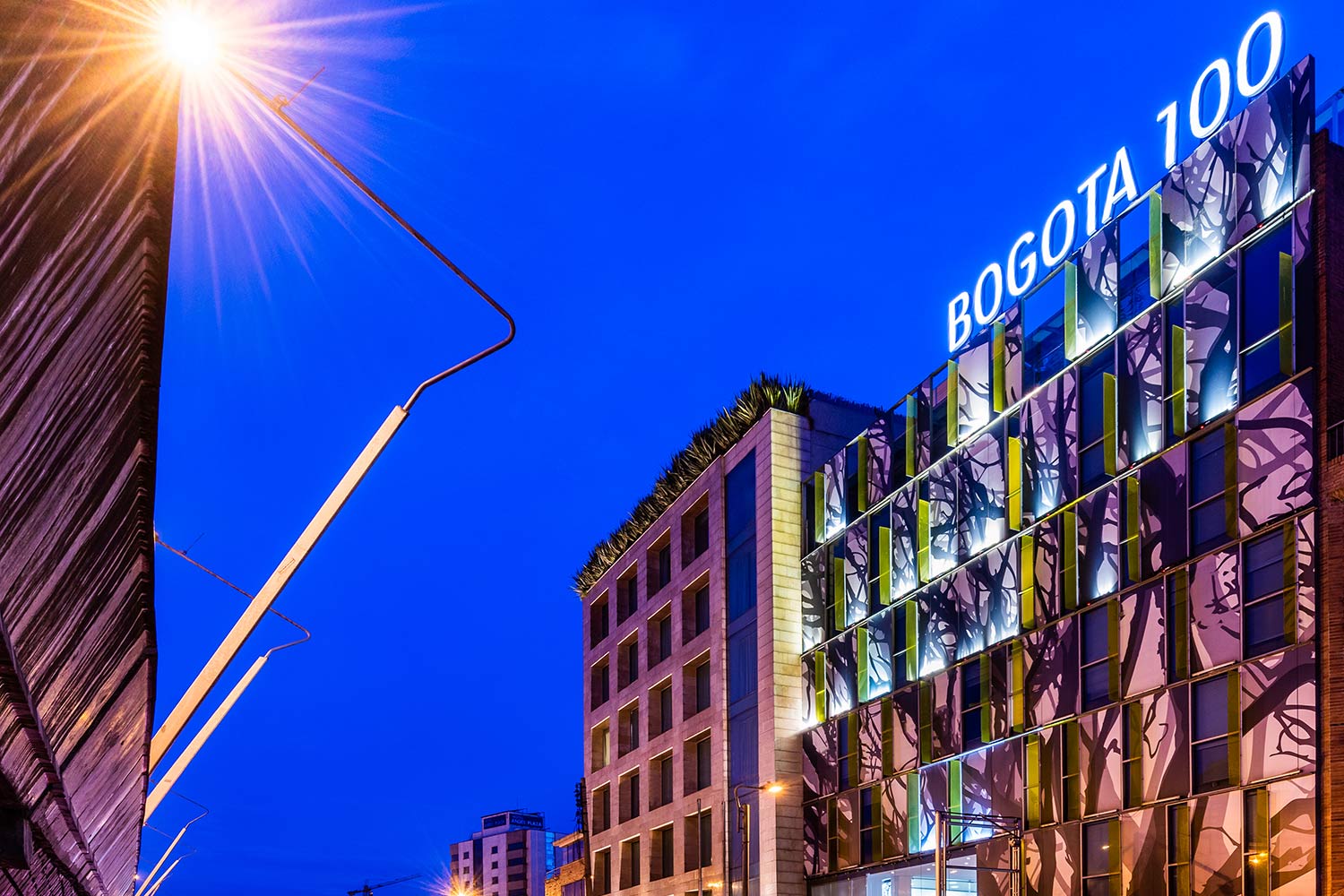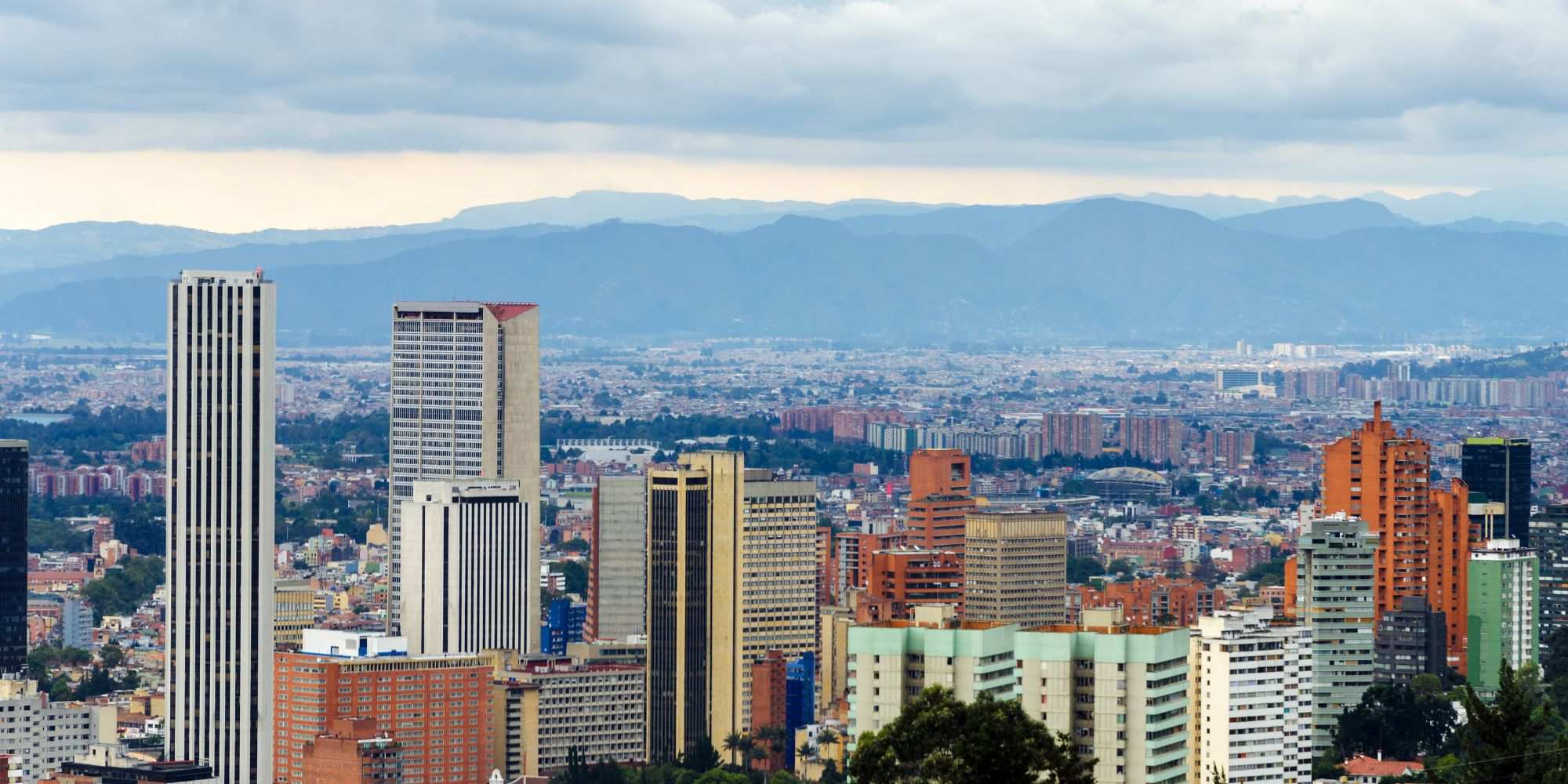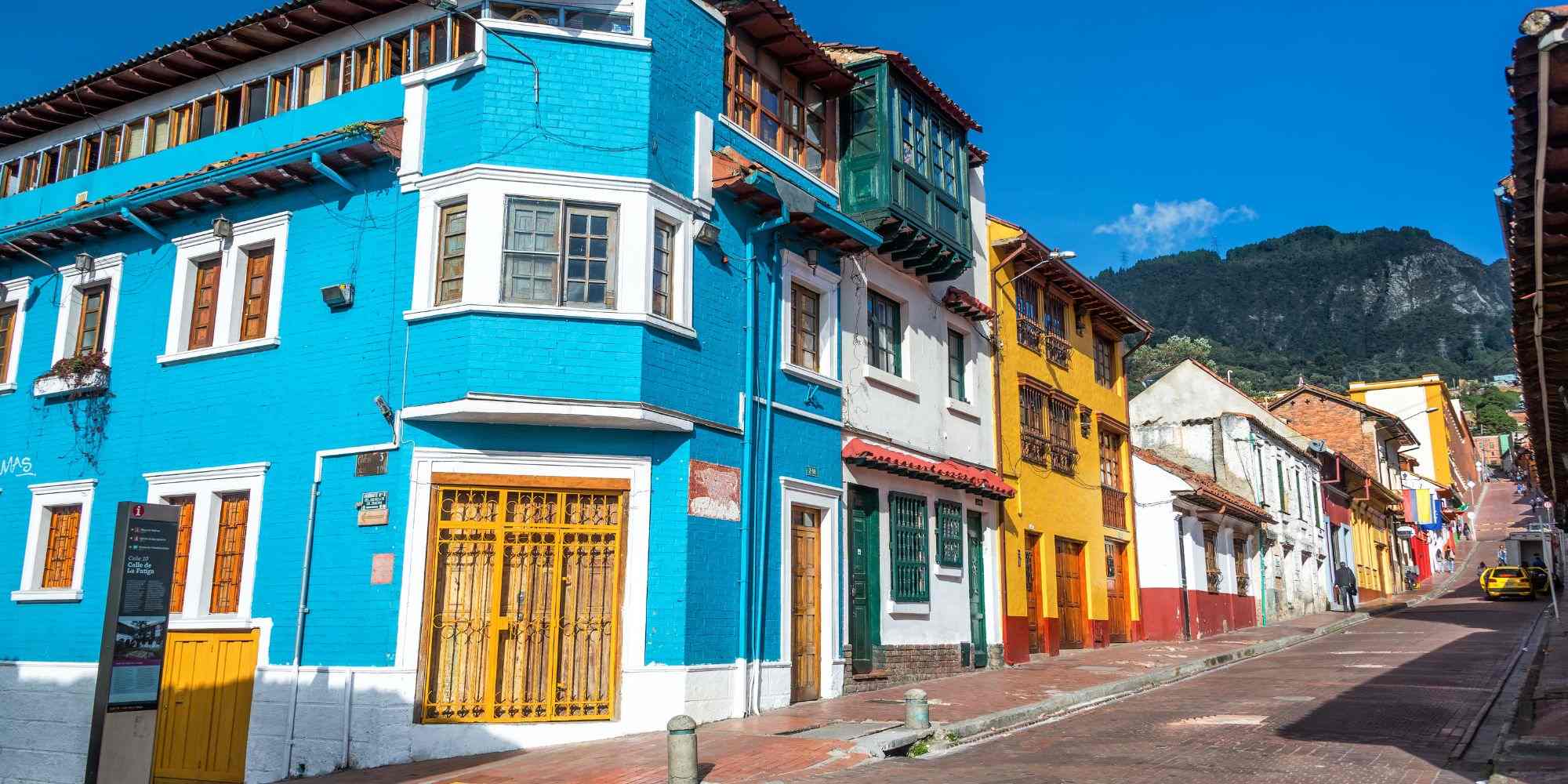 SHG BOGOTÁ 100 DESIGN HOTEL
We are located in an oasis in the business district of the city of Bogotá on Calle 100, one of the most representative streets of the Colombian capital. The façade of the hotel stands out for its original avant-garde design. 
The silhouettes of trees that adorn the outside of the hotel indicate what you will find inside: calm, open spaces, natural tones and the best rest.

YOUR BEST STAY IN THE BUSINESS HEART OF BOGOTÁ

Exclusive advantages
Booking through the official website is all about advantages
Best price available
15% discount for booking on the official website.
Get a 10% discount at the restaurant for booking through the web.
You can confirm your reservation without a credit card.